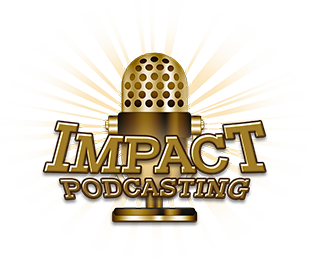 Discover "How" To Skyrocket Sales

Through Podcasting
YES, I LOVE THE SOUND OF A "DONE-FOR-ME" PODCAST SYSTEM WHERE I DON'T HAVE TO LIFT A FINGER!
Just fill in your details below & Pat will call you within 24 hours to discuss your needs.
In this current climate, podcasts are exploding (as more people have TIME to listen to them!).
So take advantage of this & enjoy a "done-for-you" podcast production & distribution FAST-TRACK service.
YOU simply "talk" & we do the rest!
Perfect if you want to catapult your brand as a "thought-leader" in your industry!
Is Your Business Missing Out On One Of The Cheapest & Most Powerful Marketing Tools?
If your business doesn't have a podcast to demonstrate your prowess and advertise your products or services, you're missing out an entire advertising platform that is dirt-cheap to manage and exploit!
And you're probably missing out on a bucketload of extra SALES!
Impact Podcasting can help you create your very own 'radio show' to promote your products and services, and position you as 'the expert' of your industry!
Our professionally-trained, award-winning sound engineers ensure your podcast sounds amazing, serves as a powerful and effective lead-generation tool and triggers an avalanche of new income for your business!
This Is A Done-For-You Package!
We're A One-Stop-Podcast Shop!

As Easy As 1, 2, 3
We take everything off your hands! We'll help you every step of the way when it comes to planning the content, recording the episodes and building a captive audience!
All you have to provide is a quiet room (a home office or bedroom will do the trick!) and a laptop, and we can take care of the rest.
We provide podcast editing and mixing services, using our state-of-the-art audio equipment to make you sound like a professional radio presenter from your home or office!
Your podcast will be edited and mixed by award-winning engineer, Pat Dwyer.
Let us take care of uploading your podcast to all of the different podcast apps!
We'll take the dirty work off your plate so you can focus on reaching your online audience at the click of a button – which, by the way, we can set up for you!
The Process Couldn't

Be Simpler!
If you have thought about starting your own podcast – but don't quite know where to start – get in contact with us!
We'll help you develop your podcast idea into the most innovative marketing tool of your industry and leave your competitors in the dust!
We have created a podcasting system that is flexible to suit all types of business across dozens of industries.
So whether you're B2B, B2C, E-Commerce or otherwise, we know how to translate your content ideas into a radio show that lands in your customers' pockets in an instant!
Coronavirus "Wake-Up Call"….

Don't Get Left Behind!
Start Rebooting Your Business – Before Your Competitors Do!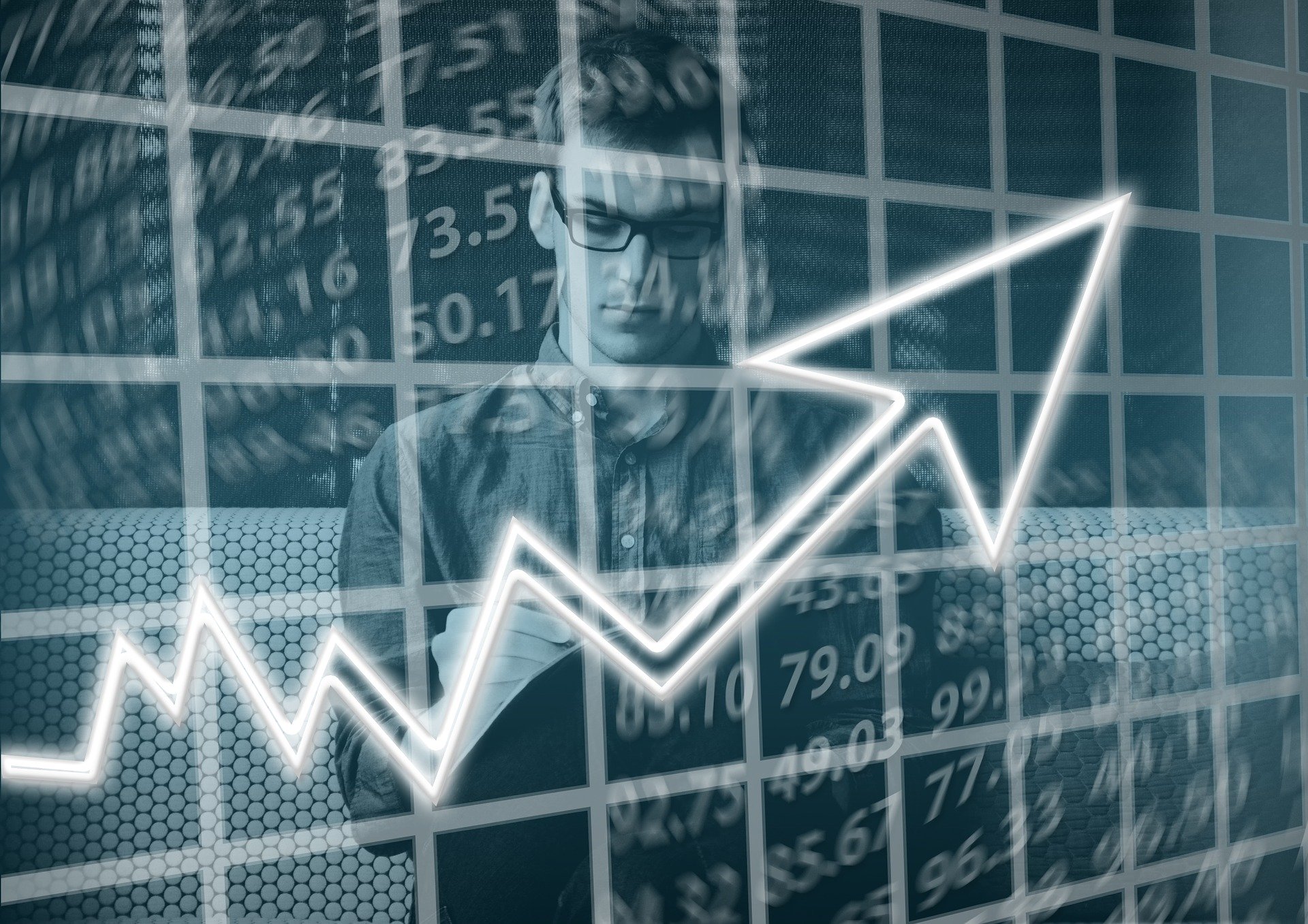 There's no question that most business owners in the Service and Retail industries have been struck hard by the sudden economic disaster caused by the Coronavirus crisis.
When the world starts to recover from the Coronavirus scare, EVERY business is going to be competing for market share in an ultra-competitive landscape.
Almost overnight, countless 'brick and mortar-style' businesses have transformed into online shopping destinations because of the convenience and cost-factor of digital marketing!
The LAST thing you should be doing right now is sitting back and "waiting for all of this to blow over…" – instead, you should be striking while the iron is hot!
Podcast consumption rates are EXPLODING this year, and will continue to propagate the new digital-first economy over the course of the next few months.
Right now, creating your own podcast is your golden opportunity to build a brand that will outlast the current economic crisis, and ensure that your business comes SPRINTING out of the gates when the Coronavirus effect begins to fade away!
Our Podcast

FAST LAUNCH PACKAGE

To Help You Hit The Ground Running!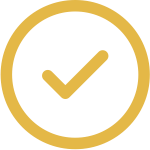 Pat will have an initial call with you to determine your objectives. This will allow him to craft an appropriate plan for your podcast series.
ie: Suggested content and tone, recommended "style" – and also how you might weave a pitch into the show.
Then after Pat has created "the plan," you enjoy another strategic call with him, so he can provide you with his suggested tactics and answer any questions.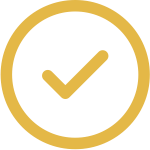 The first handful of episodes of ANY podcast launch are CRUCIAL in establishing the quality of your content and sound quality to your listeners. If your podcast contains a bunch of rambling 'ums and uhs' or annoying clicks and pops, your show will be dead in the water!
Once your podcast lands on our desk, sit back and relax while we take care of the fussy tech-stuff!
We edit and mix the first 3 episodes of your podcast using our state-of-the-art equipment, removing all of those thoughtful 'ums' and instantly make you sound like a professional radio host!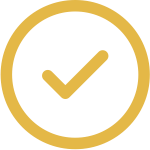 When an episode is mixed and ready to be published, it needs to be accompanied with a whole lot of admin work, such as a show description, searchable keywords, file tags and episode artwork.
It can take HOURS to write these show notes, create appropriate keywords for your episodes and then have to publish them across ALL of the major podcast platforms, such as iTunes, Google, Spotify, Stitcher – the list goes on forever!
Luckily, we have a super-speedy "publishing system" that allows you to forget about doing all of this boring 'admin work' – we take care of EVERYTHING.
Your show will appear in your audience's feed without you having to lift a finger!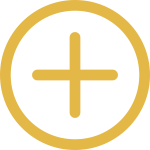 PLUS – Data Capture Blueprint For Podcasters
A lot of podcasters make the same mistake when they launch their shows – they simply don't know who their listeners are or how to contact them!
Podcasts are an incredibly powerful marketing tool – and most shows are hosted by people who don't know how to properly advertise their business!
These people are leaving crazy money on the table by not having a Data Capture Facility on their website to collect listeners' names, phone numbers and email addresses.
When you sign up to our 'Fast Launch Package', you'll gain access to our Blueprint for building a concrete database that you can utilise to better sell your goods and services!
WHY PAY $1,500 ELSEWHERE?
…AND ONCE YOU'VE LAUNCHED YOUR PODCAST WITH US, WE CAN ASSIST ONGOING WITH OUR
The Season Pass is a package for podcasters who have already successfully launched their podcast, and want to keep up with the industry in terms of content and sound quality.
Many podcasters believe that, once they have 'a few episodes are under their belt', they're able to do a lot of the more time-intensive jobs (like mixing and publishing) themselves – or worse, look for a cheap and nasty solution to this.
Unfortunately, they soon realise that the time it takes to produce a show that is up to industry-standard quality is very time-consuming!
Our Season Pass Includes: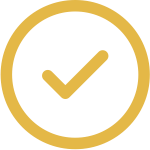 Don't make the same mistake that SO many other podcasters do!
It pays to have an expert (who knows what they're doing!) operate your show in the background while you spend your time on more important things!
Many podcasters believe that, once the 'first few episodes are under their belt', they're able to do the editing and mixing themselves – or worse, look for a cheap and nasty solution to this.
Unfortunately, they soon realise that the time it takes to produce a show that is up to industry-standard quality is very time-consuming!
As a member of our Season Pass, you'll receive 2 x professionally edited and mixed episodes of your show every month!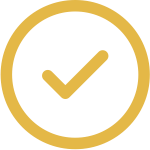 Keep your show on the air! Never fall behind on release dates or have 'missing episodes' in your audience's feeds with our Publishing Package.
As part of our Season Pass membership, Impact Podcasting will make sure your show is ALWAYS available to your social media followers and listener database.
We're experts at navigating (and even troubleshooting!) the major podcast distribution services, and we maintain a comprehensive archive of every episode of your show in the unlikely event that one of these services 'goes down.'
Some of

Australia's BIGGEST Companies

Trust

Pat Dwyer

With Their Brand Image and Reputation!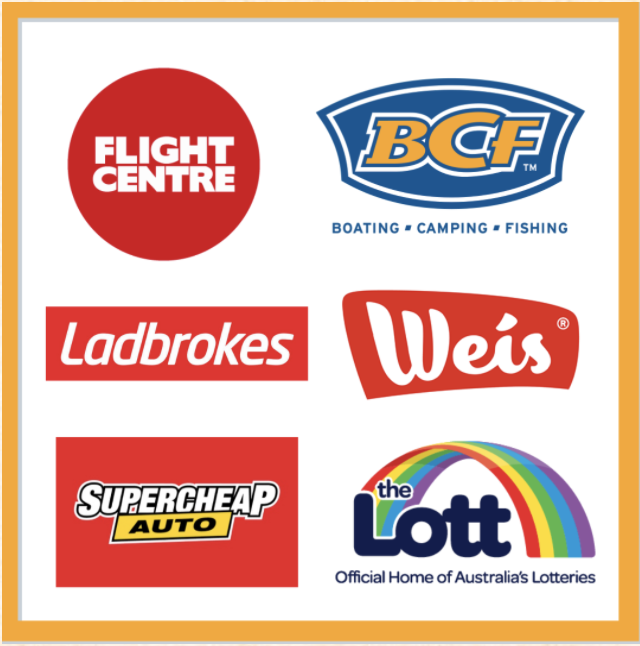 Pat Dwyer has produced countless TV and Radio commercials for Australia's biggest brands, such as Flight Centre, Ladbrokes, Supercheap Auto, Weis, Sunsuper and BCF – just to name a few!
And he has even provided his services to international TV series and films, such as the Emmy-nominated 'Strike Back' series.
Get your podcast produced by the engineer behind the recording, editing and mixing of these big-name campaigns, and receive the same polish and finesse as Australia's most recognisable brands!
Case Study: Audience Grows By 300% For Niche Sports Podcast!
The results of Impact Podcasting's involvement with the Noob Spearo Podcast were stunning!
The Noob Spearo Podcast focuses on educating new entrants into the world of spearfishing and freediving through a mixture of guest interviews and tutorials – and currently boasts an average of 20,000 downloads per month!
The hosts were struggling to grow their audience and monetize their niche podcast until Pat Dwyer from Impact Podcasting 'rejuvenated' the program and took the show to new heights.
Pat immediately integrated a new radio show-like structure for the podcast – one that INSTANTLY began monetizing the show whilst entertaining and captivating a growing audience.
Noob Spearo quickly began making a profit from their show, and the podcast generated an audience growth of over 300% in less than 12 months!
Case Study: Australian Property Expert Attracts New Leads With Investment Podcast
Michael engaged Impact Podcasting because he knew of the immense benefits of broadcasting his knowledge and expertise to the masses through podcasting, but didn't know where to start!
The MySmartStart: Insider Property Advice Podcast is hosted by Michael Fordyce, one of Australia's leading experts in the property market.
The show educates listeners on the 'ins-and-outs' of property and how to successfully navigate (and manipulate) the market to work in your favour.
Impact Podcasting simplified the pre-production, writing and recording processes for Michael – and took the editing, publishing and social media advertising off his plate!
The show has successfully built upon Michael's 'expert status' within the property industry, and continues to skyrocket his online social media following with each episode!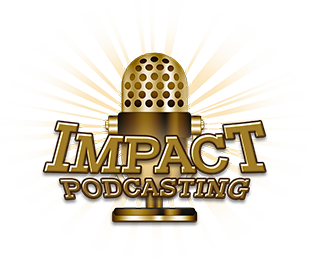 PO Box 1227
Oxenford, QLD
Australia 4210
Ph: 0400 146 608
Email: info@impactpodcasting.com
Copyright © 2020 All Rights Reserved Impact Podcasting